Your Next Chapter Starts Here: Embrace The Possibilities
From seasoned mortgage professionals to lending entrepreneurs, Top Flite has a place for you.
Take your career to new heights with Top Flite Financial. Experience unique corporate mentoring, incentive programs, and unmatched benefits in the industry. Whether you're a seasoned mortgage professional or new to the industry, our incredible network offers the support you need. We are proud to offer unparalleled service to our valued branches, referral partners, and borrowers.
Branch Managers
At Top Flite, we are committed to fostering career growth and are constantly seeking experienced Branch Managers who are ready to take charge and contribute to our expansion of lending services nationwide. If you are an honest, hard-working individual with a passion for helping people financially and have a proven track record, we are definitely interested in talking with you to discuss your career opportunities. Our compensation plan is second to none, ensuring that you are paid what you are truly worth. Don't wait any longer – apply today and embark on a rewarding career.
Aspiring Branch Managers
We offer exceptional opportunities for aspiring branch managers to thrive and excel. Unleash your leadership potential through our comprehensive training programs, mentorship initiatives, and state-of-the-art technology. We equip you with the tools and resources necessary to effectively build and manage a successful branch. Moreover, we cultivate a supportive and growth-oriented environment that highly values your skills and actively rewards your achievements. Experience a supportive and growth-oriented environment that values your skills and rewards your achievements.
Mortgage Loan Officers
We are always seeking highly motivated and enthusiastic individuals to join our team. If you are a licensed loan originator looking to advance your career, you've came to the right place. As a loan officer at Top Flite, you will have access to a comprehensive menu of loan programs, supported by our experienced staff who will efficiently process, underwrite, and fund your loans. Take the next step in your career and explore the opportunities available at Top Flite Financial.
Reverse Mortgage Loan Officers
At Top Flite Financial, we are actively seeking experienced professionals to join our Reverse Mortgage Banking Department and take advantage of our aggressive compensation plan. We have a select number of Reverse Mortgage positions available, and we are eager to match individuals with a successful career in reverse sales to these opportunities. If you're ready to take your career to the next level, apply now and become part of the Top Flite family.
Your Partner For Extraordinary Benefits And A Secure Future
We support you from start to finish, helping your branch to not just succeed, but thrive.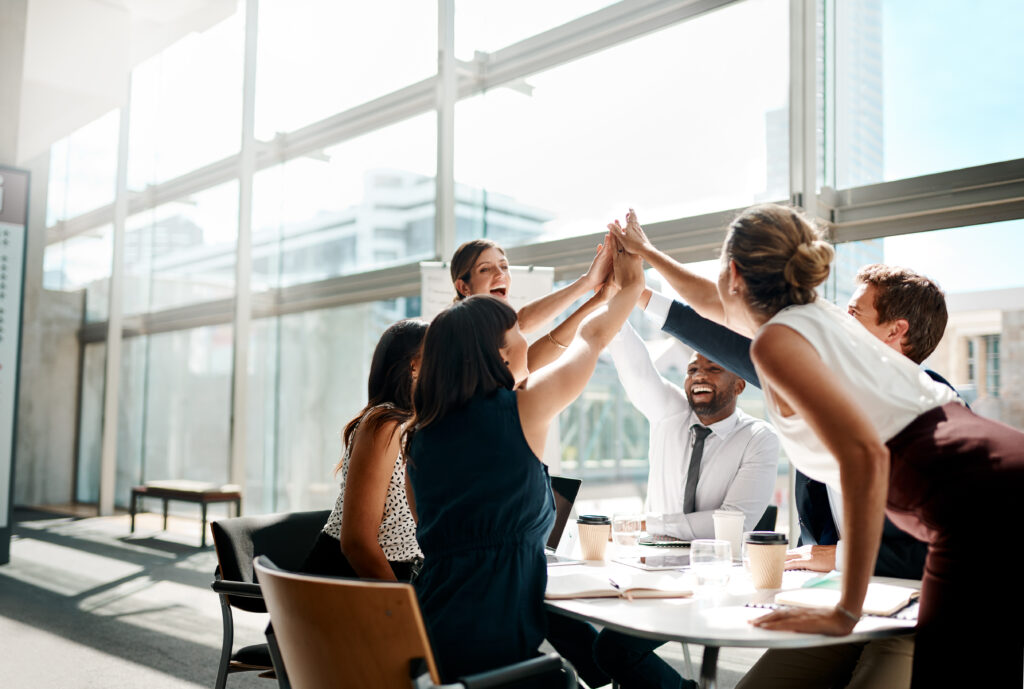 We provide a solid, trusted home, for your business
At Top Flite Financial, we have forged powerful partnerships with some of the industry's top legal experts to guarantee that every aspect of our operations adheres to state and federal guidelines, ensuring the security of your future and ours. Our commitment to your success extends beyond compliance. As a part of our team, you will benefit from our comprehensive support system, cutting-edge technology, and extensive marketing resources. We provide a full suite of support services backed by a vast arsenal of tools designed to empower your success. Count on us to deliver unmatched support, advanced technology solutions, strategic marketing expertise, and strong lender relations.
The Top Flite Difference
Our mission is to inspire life, freedom, and integrity by maximizing the benefits of homeownership through an unparalleled process that gives everybody the ability to succeed. Our vision is to become the gold standard for how companies should value and treat their customers and employees. We strive to help underserved homeowners improve their financial situation while creating a stable environment for our employees where they feel appreciated and supported. With support you can count on, we deliver more opportunities, better benefits, and more flexibility to hundreds of mortgage professionals nationwide for over 20 years.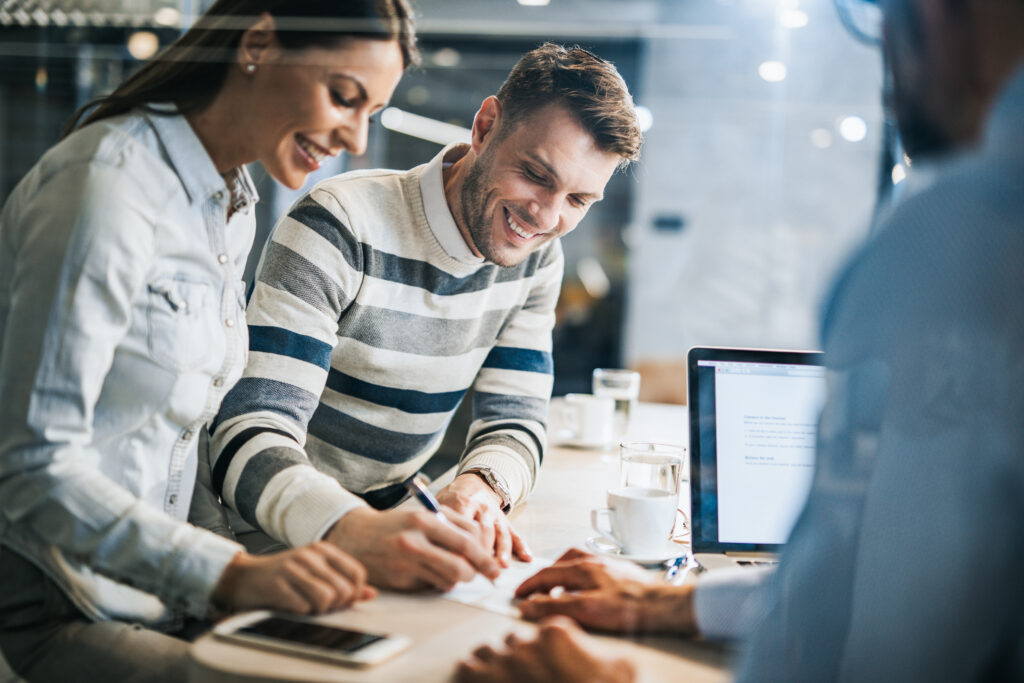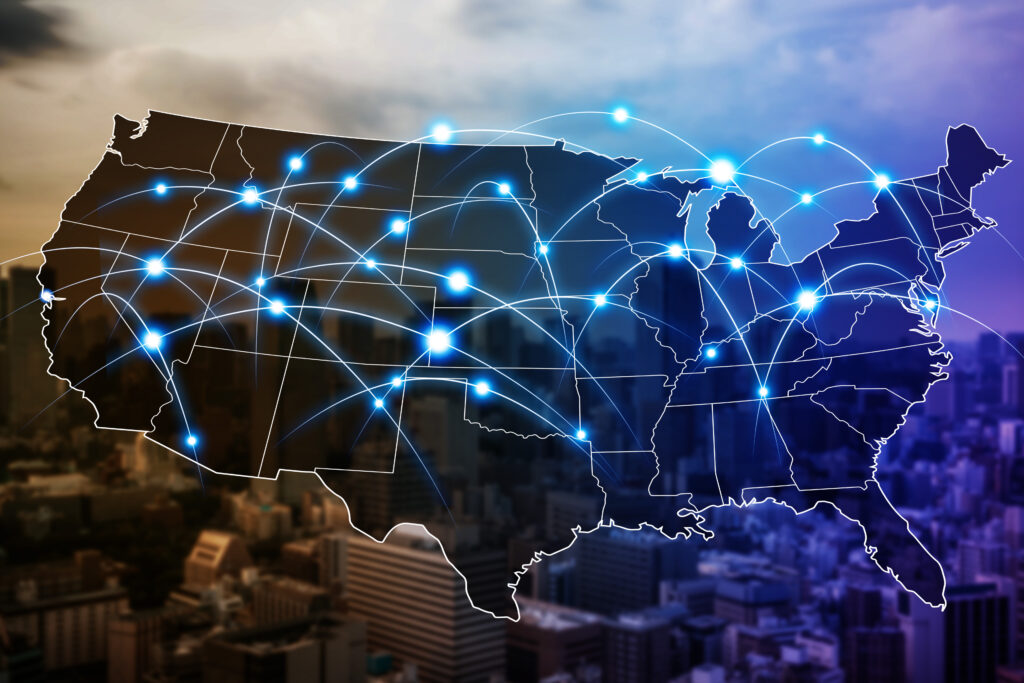 TFF Loan Zone
At Top Flite Financial, our passion for growth and commitment to excellence drives us to explore new territories and expand our lending footprint. By venturing into untapped regions, we aim to connect with more borrowers, understand diverse market needs, and deliver tailored solutions that meet the unique requirements of each area. Through our expansion efforts, we strive to positively impact individuals and communities by enabling homeownership and facilitating financial success. Please click below for a complete list of Top Flite licensed states and to view licensing information.
Take Your Business To The Next Level
A Game-Changing Opportunity To Reach More Borrowers
Take your business to the next level with our game-changing opportunity to reach more borrowers and expand your home loan solutions. Exclusive to Top Flite Financial, as a retail loan officer, you have the unique advantage of leveraging your relationships with your local community financial institutions that do not offer the mortgage programs we provide. Seize this chance to expand your horizons and unlock the potential for growth and success in your lending career.
What Our Employees Have To Say
What I love most about working at Top Flite Financial is the work-life balance, leadership encourages me to succeed and grow in my field, and the people I work with are like family. I am thankful that when each busy productive workday comes to an end, I feel appreciated and accomplished.
I am proud to work at TFF because of the culture of support and the leadership's commitment to continual improvement. I'm given all the tools I need to do my job at a high level, and whenever I need support, everyone is quick to help. Compensation is very competitive, so I feel rewarded for my work.
I am thankful to be affiliated with a team of professionals, all with the goal of making Top Flite better than the day before. Not one member of our team is more important than the other. We focus on what has to be done to lead the way in this crazy industry. I'm very proud to say TFF is my home.