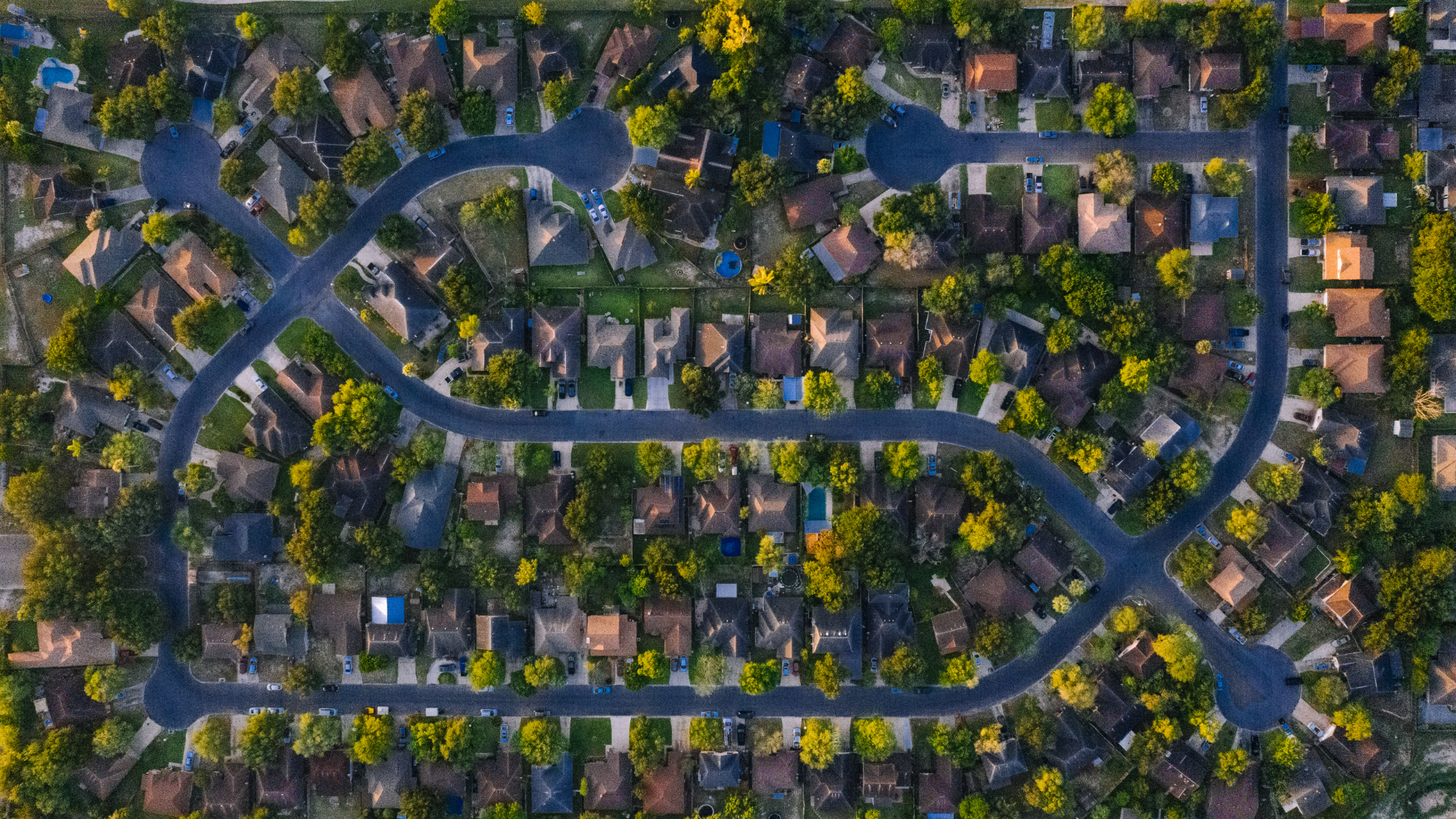 Refinance With Top Flite Financial
Refinancing your mortgage is the process of taking out a new mortgage loan to replace your existing mortgage. Refinancing is a great way to make your mortgage work for you. We designed our hassle-free application process to make refinancing as smooth and stress-free as possible. Learn more about our refinance options or contact one of our mortgage loan officers to review what product is right for you.
Our products are geared to help you
At Top Flite Financial, our ultimate goal is to serve you and make your experience a pleasant one, and our team will stop at nothing to ensure that you come away more than satisfied. Our mortgage professionals dedicate themselves to helping you keep your home and retain the lifestyle you've worked hard to achieve. No matter your circumstances, we are here to walk you through the benefits of refinancing. We pride ourselves on explaining our products thoroughly and taking the time to address our clients' needs.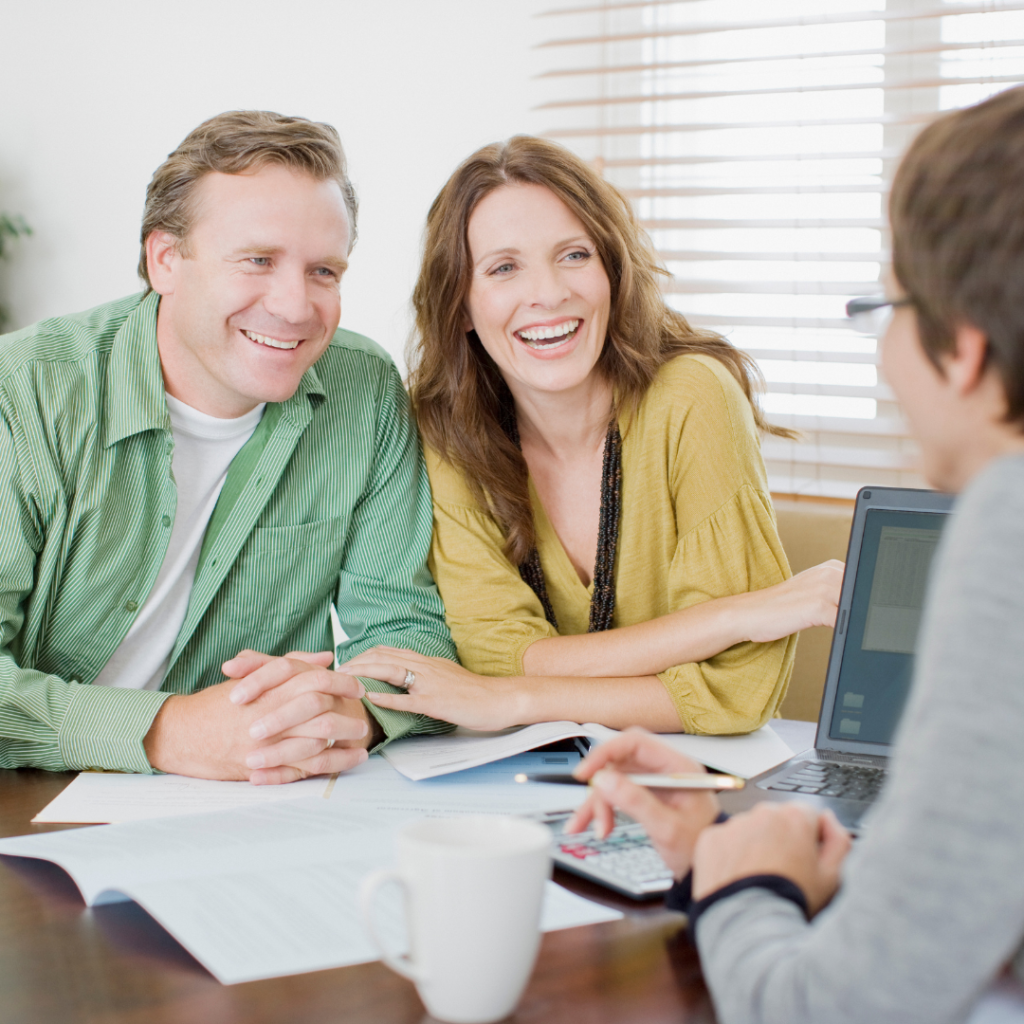 Cash-Out Refinancing
Borrowers can refinance their existing mortgage for a higher amount than what is currently owed through a cash-out refinance, receiving the difference in cash. This enables homeowners to pay off credit card debts, medical bills, or other outstanding loans with a lower interest rate. By consolidating debts into a single mortgage, borrowers can simplify their financial obligations, potentially lower their monthly payments, and even improve their credit scores over time. Additionally, the funds obtained from a cash-out refinance can be used for home improvements, education expenses, or other significant investments. Overall, cash-out refinancing provides homeowners with a valuable opportunity to optimize their finances and achieve greater stability and flexibility.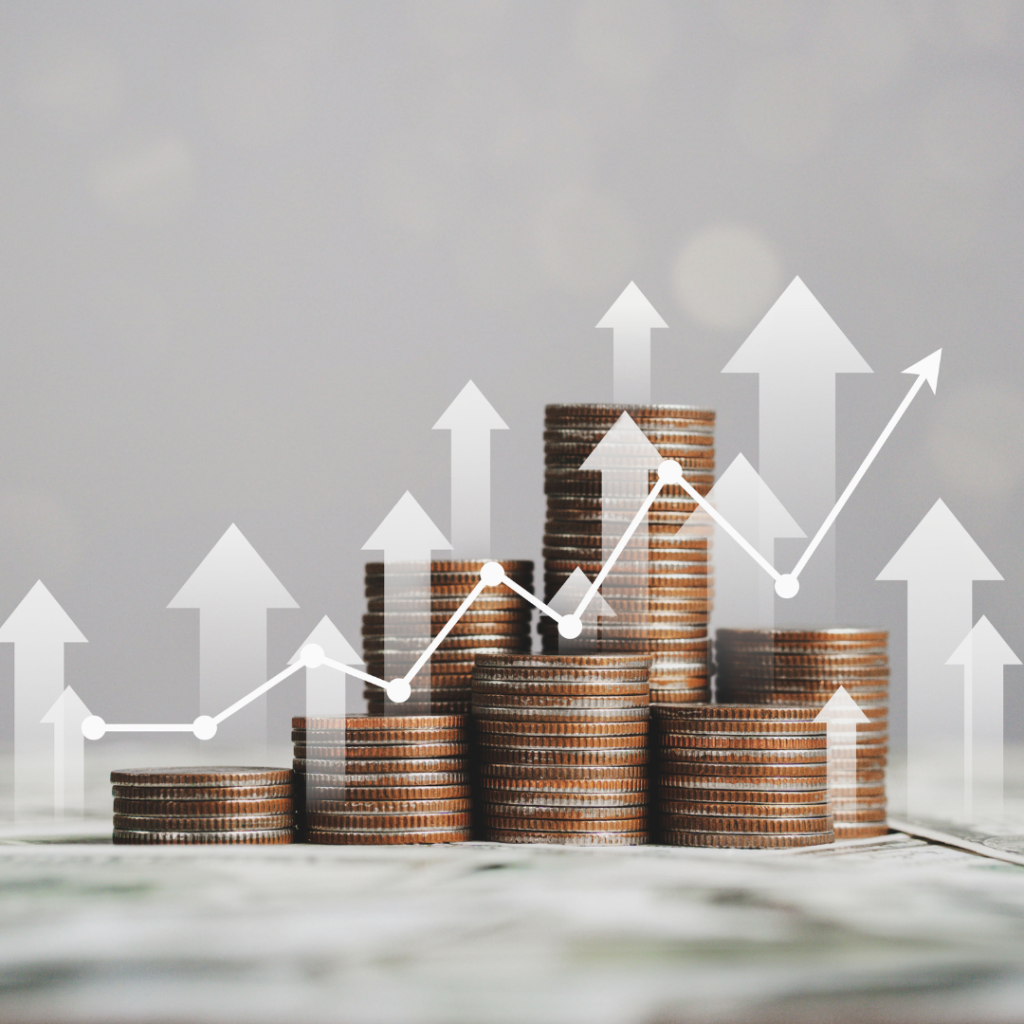 It's important to note that with a Home Equity Loan, you may still have the responsibility of paying for taxes, insurance, and HOA/condo fees.
Home Equity Loans
Conventional and FHA guidelines prevent homeowners from borrowing more than 80% of their home equity. Top Flite Financial's Home Equity Line of Credit (HELOC) option enables our borrowers to access more of their equity when they need it.
With a home equity loan, you may be able to use the equity you've built in your property to secure financing at a favorable rate. And, you may be able to enjoy tax benefits that other types of loans don't offer.
Whether you're looking to renovate your home or finance a large purchase, a home equity loan may be a smart solution. Top Flite Financial mortgage professionals are available to discuss the advantages of Home Equity Loans and help you determine whether you qualify.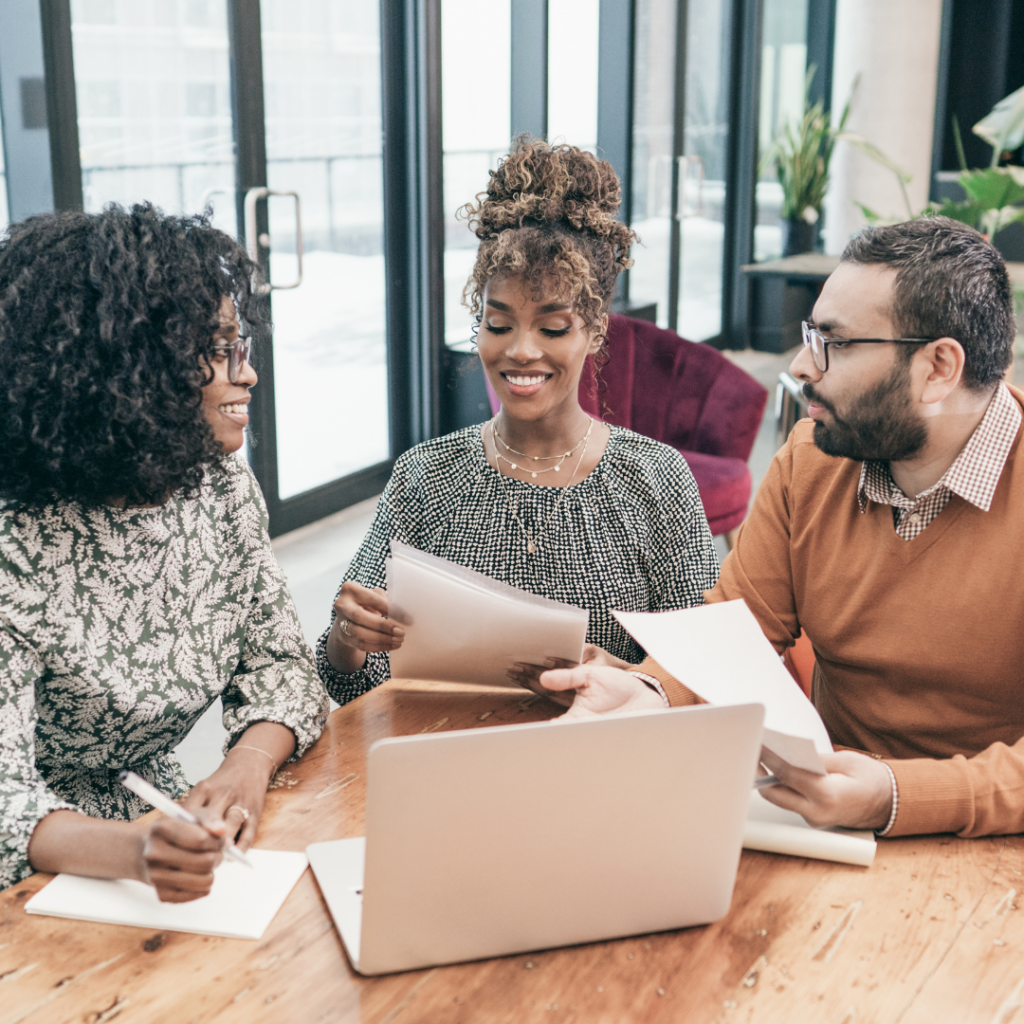 Home Affordable Refinance Program (HARP)
Are you struggling to afford your home? Are you finding it harder to make your payments, but unable to get refinancing because your home's value has declined? If you're struggling to stay in your home, help is available.
At Top Flite Financial, we understand that high unemployment rates coupled with falling home prices have put a strain on many families' finances. Fortunately, the government's Home Affordable Refinance Program (HARP) is designed to help responsible homeowners like you get new, more affordable mortgages–even if your home isn't worth what it once was. If your mortgage was owned or acquired by Freddie Mac or Fannie Mae on or before May 31, 2009, you may be eligible for HARP assistance.
Contact us to learn more about our HARP refinancing programs and to find out whether it's the right fit for you.