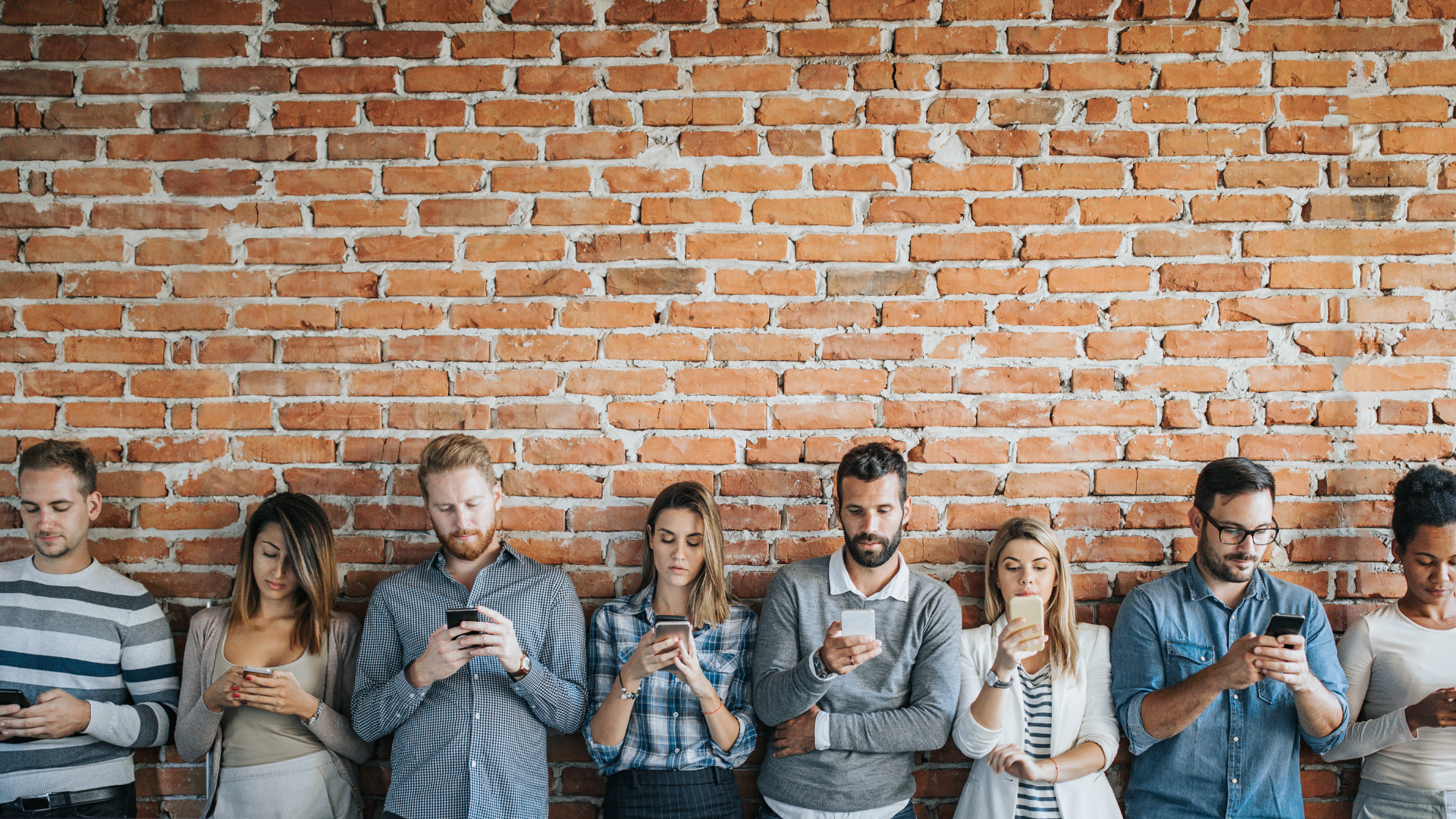 Hole N1 Mortgage
At Top Flite Financial, we are dedicated to delivering a digital mortgage experience that combines the power of technology with a human touch. With our unwavering commitment to simplifying the mortgage process, we have revolutionized it using cutting-edge technology. Introducing the Hole N1 Mortgage App, the ultimate solution that keeps you connected to every aspect of your loan journey. Seamlessly accessible through our intuitive mobile apps and website, we empower you with convenience and efficiency at your fingertips. Trust us to guide you through a streamlined and effortless mortgage experience like never before.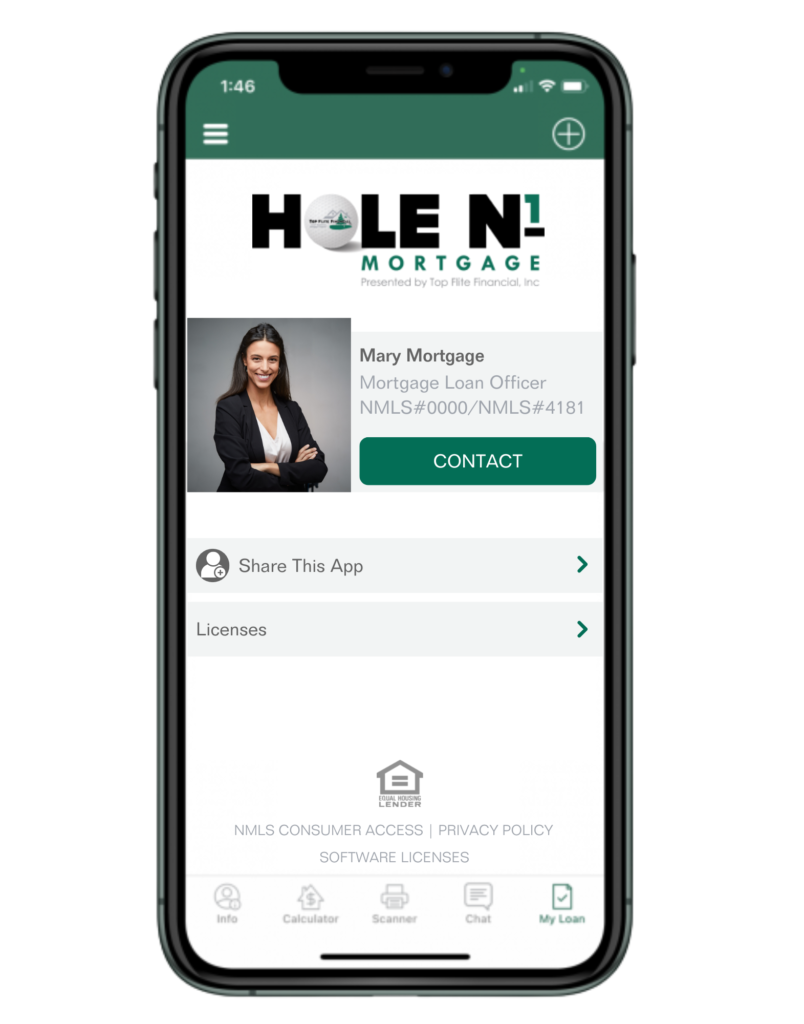 Stay Connected Anytime, Anywhere
From the Hole N1 Mortgage dashboard you can contact your Mortgage Loan Officer, check real time loan progress, view outstanding documents, and run payment and qualification calculations.
Don't own a smartphone? No problem, all of these features can be easily accessed through our intuitive Web Portal.
Loan Applications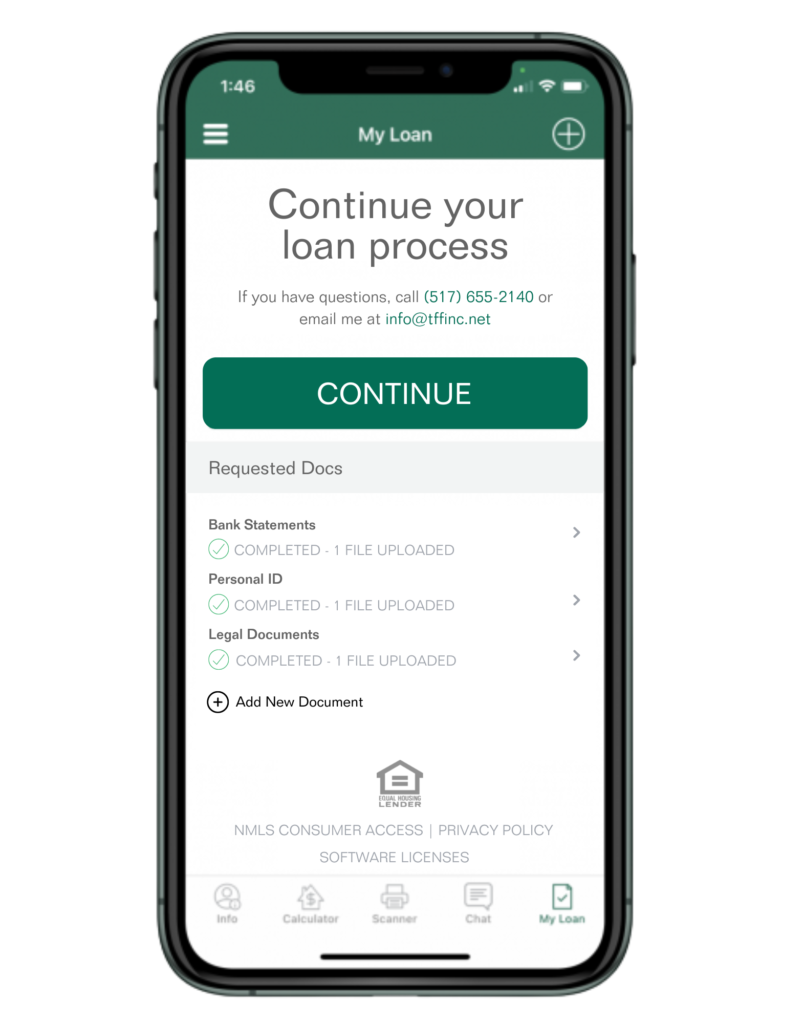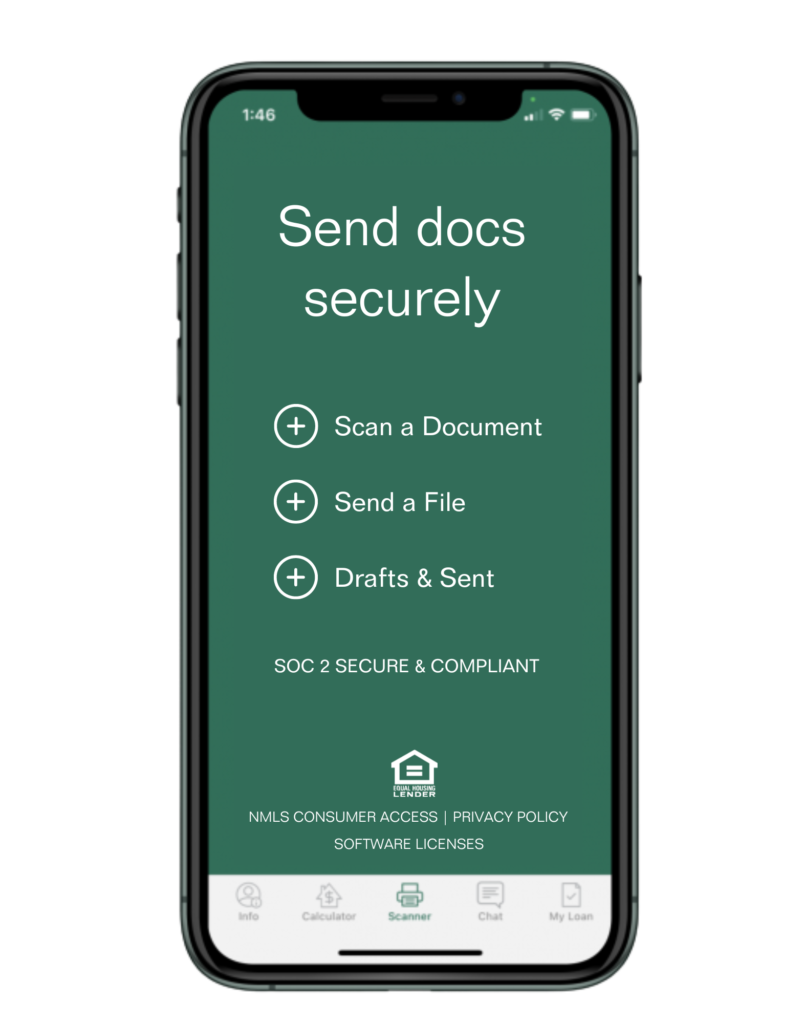 Document Scanner
Our secure portal gives you the ability to select the required document, upload it using our favorite cloud service or simply take a picture. Our app will crop, enhance and submit it to you and your processor in the correct Mortgage Appropriate format.
Loan Calculators
Detailed calculators help you figure out payments. View different scenarios by running payment and qualification calculations.