OUR VALUES
The Top Flite Difference
We are proud to be a company built on Integrity, Ethics, Excellence, and Dedication.
Top Flite Financial, Inc., a premier Fannie Mae Direct mortgage lender, was founded by Timothy and Tracie Baise in December 2002. What initially started in an 80-square-foot home office in a small rural town in Michigan has flourished into a Nationwide Multi-Million Dollar Corporation. Our commitment to excellence is reflected in our exceptional team of long-standing employees, many of whom boast an impressive tenure of 15 years or more. At Top Flite Financial, we prioritize the care and satisfaction of our clients, forging lifelong relationships as a trusted mortgage provider. Our dedicated professionals are determined to find the perfect loan solution that aligns with each client's unique needs. With a highly experienced staff, we offer expertise in every area of mortgage lending, ensuring a seamless and personalized experience for our valued customers.
Our mission
To Inspire Life, Freedom, and Integrity by maximizing the benefits of homeownership through an unparalleled process that gives everybody the ability to succeed.
Our vision
To become the gold standard for how companies should value and treat their customers and employees.
Our Purpose
To help the underserved homeowner improve their financial situation while creating a great environment for our employees where they feel appreciated and supported.
Support You Can Count On
We deliver more opportunities, better benefits, and more flexibility to hundreds of mortgage professionals across the nation for over 20 years.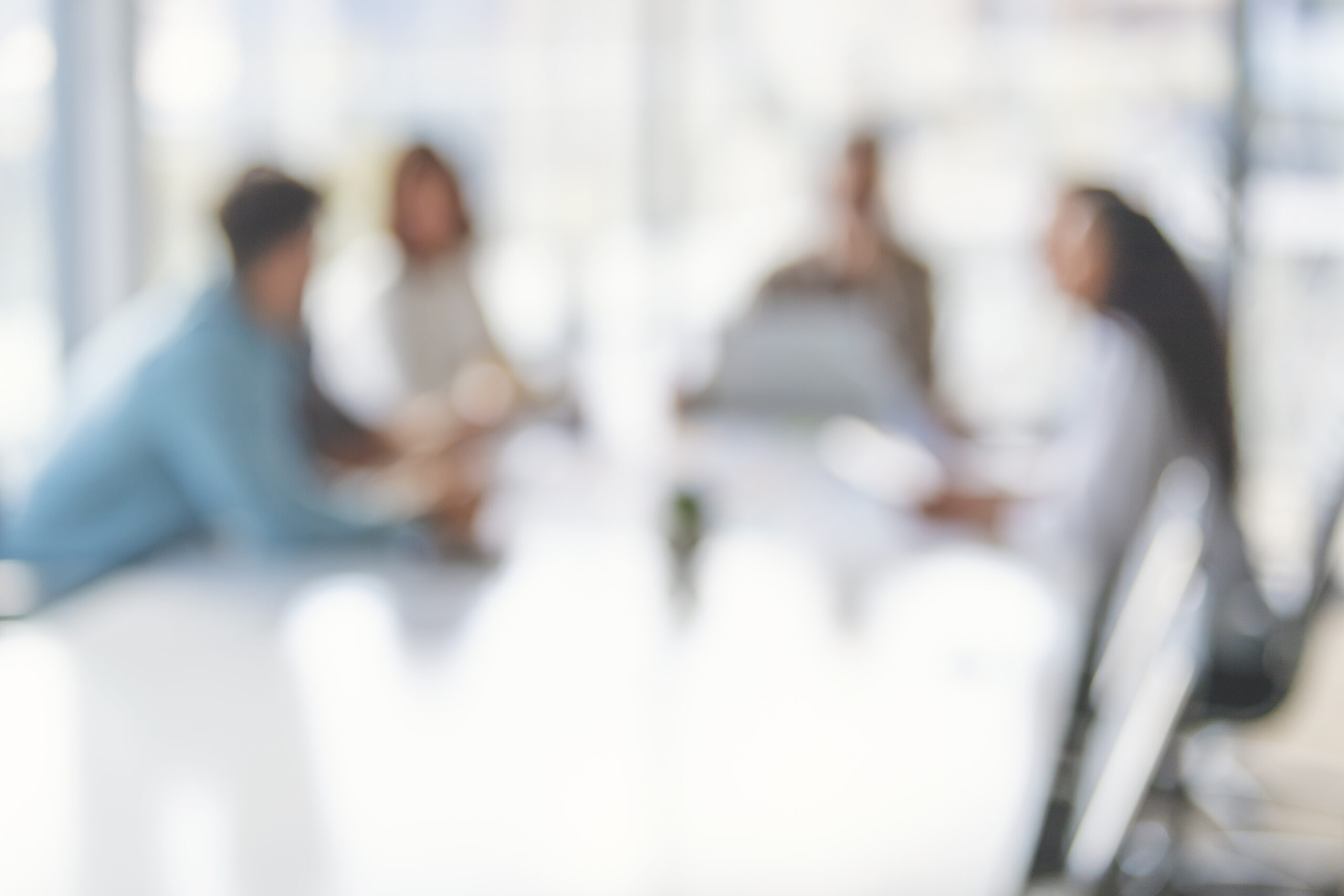 Experience The Top Flite Difference
Making your future secure, Top Flite Financial, Inc. offers qualified candidates the opportunity to partner with us and enjoy benefits far exceeding industry standards. Our unparalleled support matches our commitment to career flexibility and individualized mentorship—embracing technology, marketing, and fostering lender relations. With a full suite of loan programs, we empower you to cater to diverse borrower needs. Moreover, our exclusive lending program enables you to expand your reach to more borrowers and business partners. Join us on a journey where your future is the priority, and your partnership with us is a gateway to unparalleled opportunities.
INC 5000 Company
Top Flite Financial is proud to be an INC 5000 Company for 9 years.
Fannie Mae Direct Lender
A Title II Non-Supervised (Full Eagle) Lender, a VA Automatic Lender, and a USDA National Lender.
Unsurpassed Benefits
We offer our mortgage partners a 401K, Health Insurance, Weekly Payroll, and more.
Full Range of Loan Programs
We offer an extensive menu of products to meet the needs of all types of financial situations.
Your Hometown Mortgage Solution
As a local lender deeply rooted in our community, we have a genuine investment in its well-being. Our commitment extends beyond providing exceptional mortgage services – we genuinely care about the growth and prosperity of our schools, neighborhoods, and future. We understand that your home financing needs may evolve over time, and we look forward to being there for you every step of the way. That's why we take the extra time to ensure you have a thorough understanding of your mortgage transaction and feel completely at ease. At Top Flite Financial, we are large enough to provide the most advanced products and service technologies available, and small enough to make home loans one customer at a time.
A Hole In One Every Time
Phil Miller made my first home buying experience a very pleasant one. From our first conversation he explained each and every option that was available to us and we never felt pressured into any decision. My phone calls were handled in a professional and timely manner. I am looking forward to contacting Phil for my next home purchase, and we will definitely recommend Phil to everyone we know.
I had a wonderful experience with Top Flite! Customer care and service are above and beyond. They were willing to help me around the clock during this crazy housing market. Both Aaron and Adam made my first-time home loan and purchase smooth and easy to navigate. They were quick to answer all of my questions and they walked alongside me throughout the entire process. Highly recommend!
Wendy Dardzinski helped me refinance my home. To say she went above and beyond would be an understatement. I would highly recommend her for any of your home loan needs.
If you are looking to refinance your mortgage with cash back or obtain a new home loan be sure to ask for Aaron Howell. He is very knowledgeable about conventional loans and VA loans. He helped me figure out which type of loan was the best for me. He made sure I knew exactly what paperwork was needed and guided me through the whole process. He was patient and answered all of my questions. He was always available and kept in touch on a regular basis. I'm very pleased with my choice of using Top Flite Financial and having Aaron as my Loan Originator.