We'd love to hear from you
We eagerly anticipate your response. Please feel free to call or email us directly. We value your feedback and look forward to assisting you. Contact us today!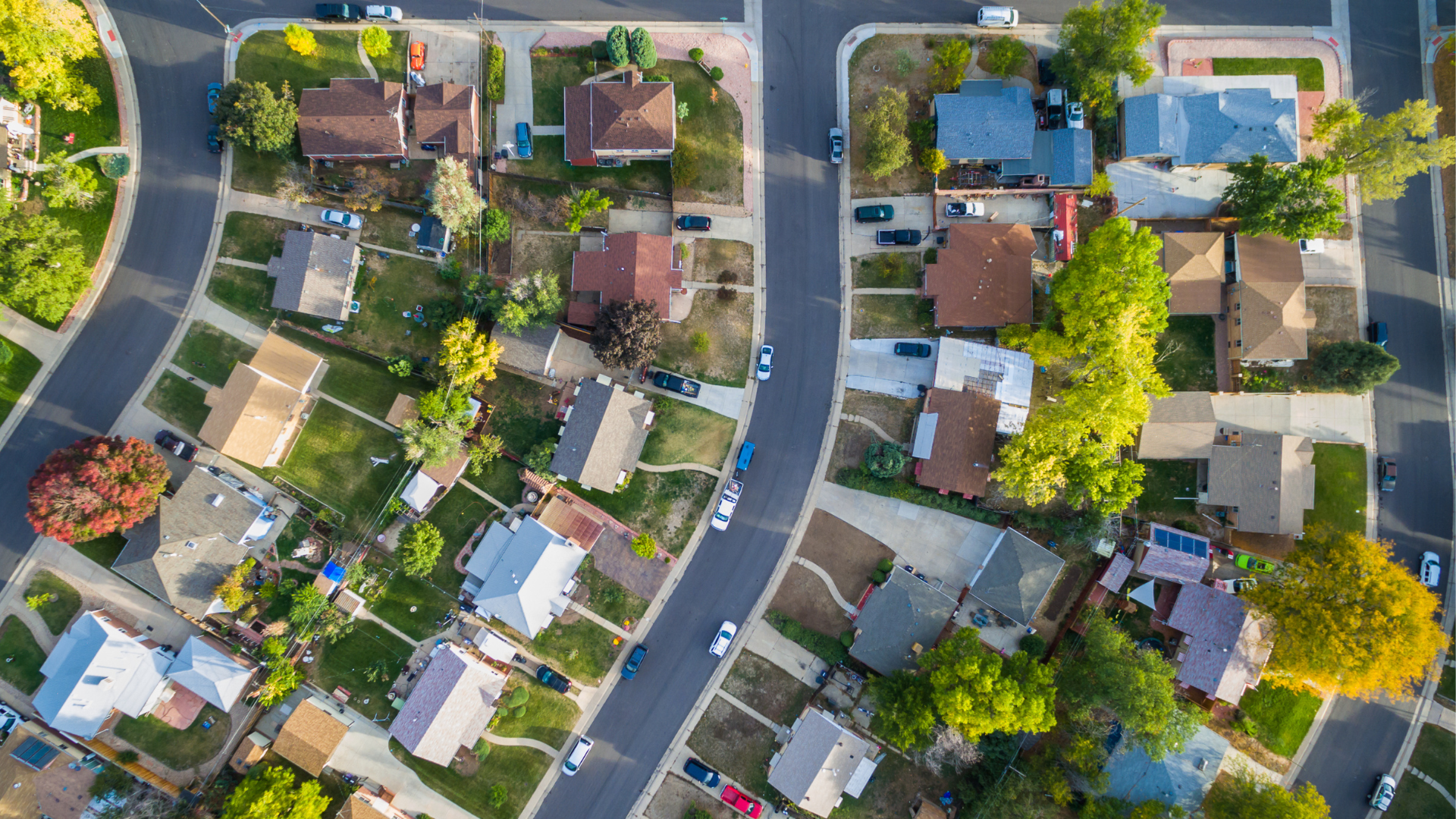 Got questions? We've got answers!
If you can't find what you're looking for, please fill out the form and we will be in touch with you shortly.