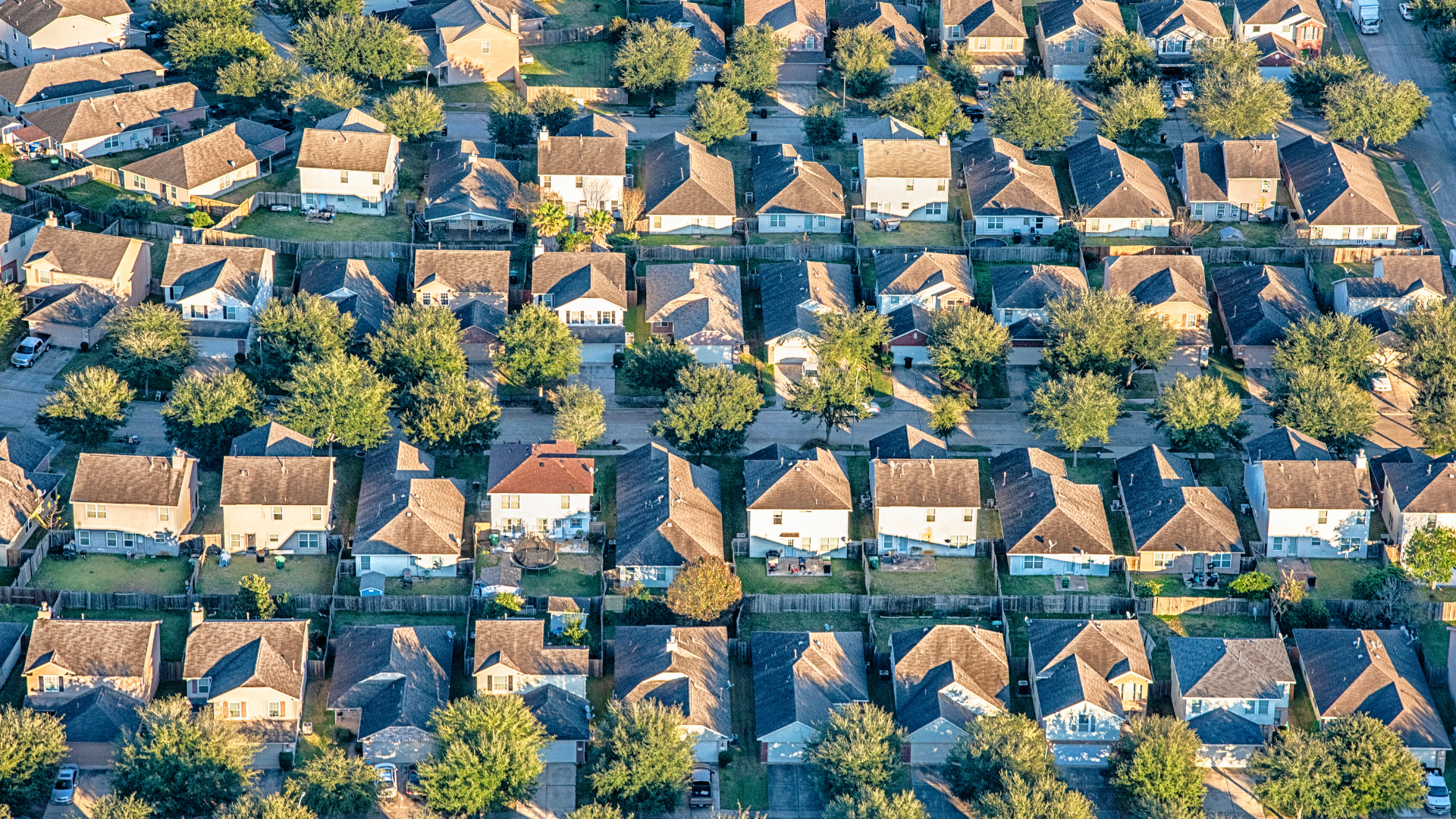 Mortgage Loan Options
At Top Flite Financial we take pride in offering comprehensive choices to cater to your unique needs. With our commitment to excellence and personalized service, trust us to navigate the complex mortgage market and help you secure the loan that aligns with your financial goals. Our dedicated mortgage professionals will review your options with you to help you clearly see the differences between our mortgage loan options so you can choose the one that's right for you. Discover the possibilities with Top Flite Financial and embark on your journey to homeownership with confidence.
FHA
Are you looking to buy a home or refinance with a low down payment? A loan backed by the Federal Housing Administration (FHA) may be the answer. With an FHA loan from Top Flite Financial, you benefit from less stringent qualification requirements, your choice of a fixed-rate or ARM product, and the security of a government-insured loan.
An FHA loan may be what you need to shop for your dream home with confidence. We'll determine whether you qualify for an FHA loan and quickly set the wheels in motion, and we designed our no-hassle application process to ensure fast and worry-free approval for securing your loan.
FHA Loan Benefits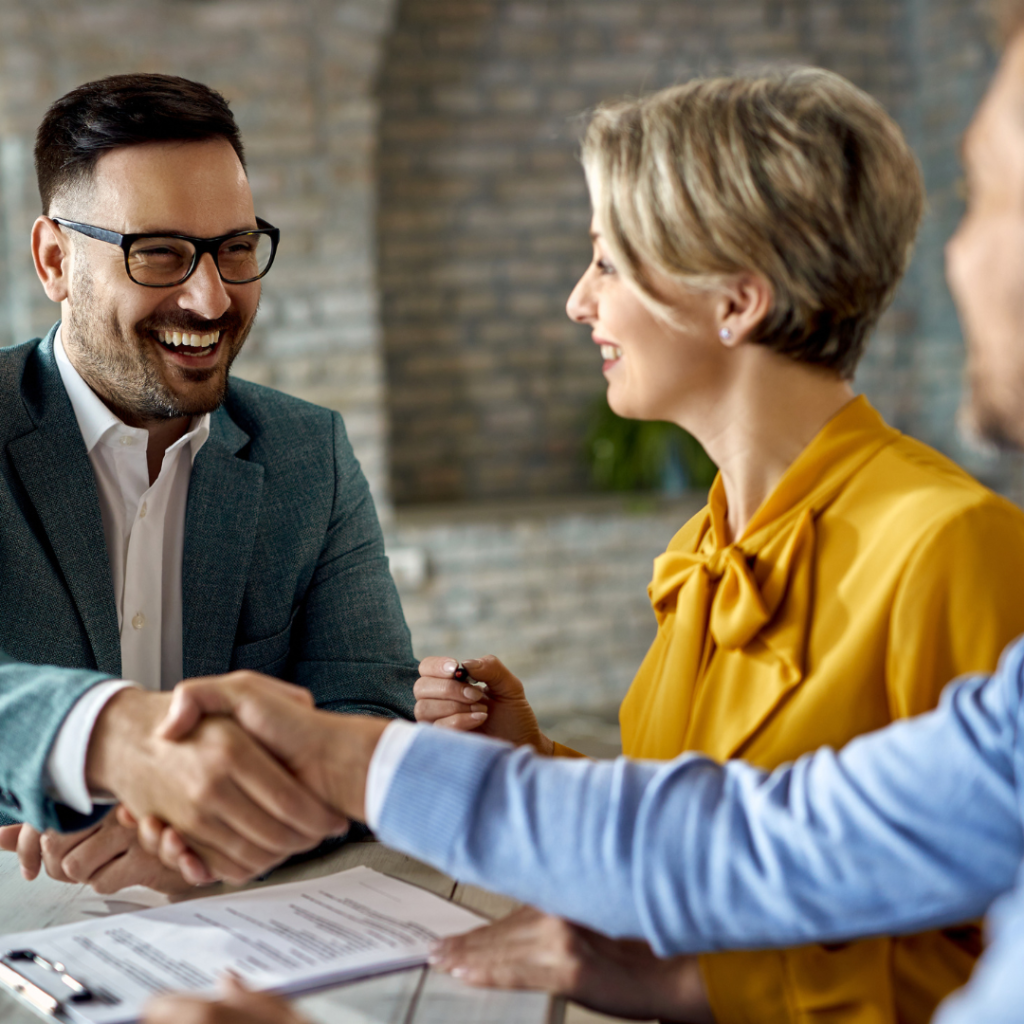 At Top Flite Financial, we understand the challenges facing today's home buyers, and we work hard to make homeownership possible for responsible borrowers like you.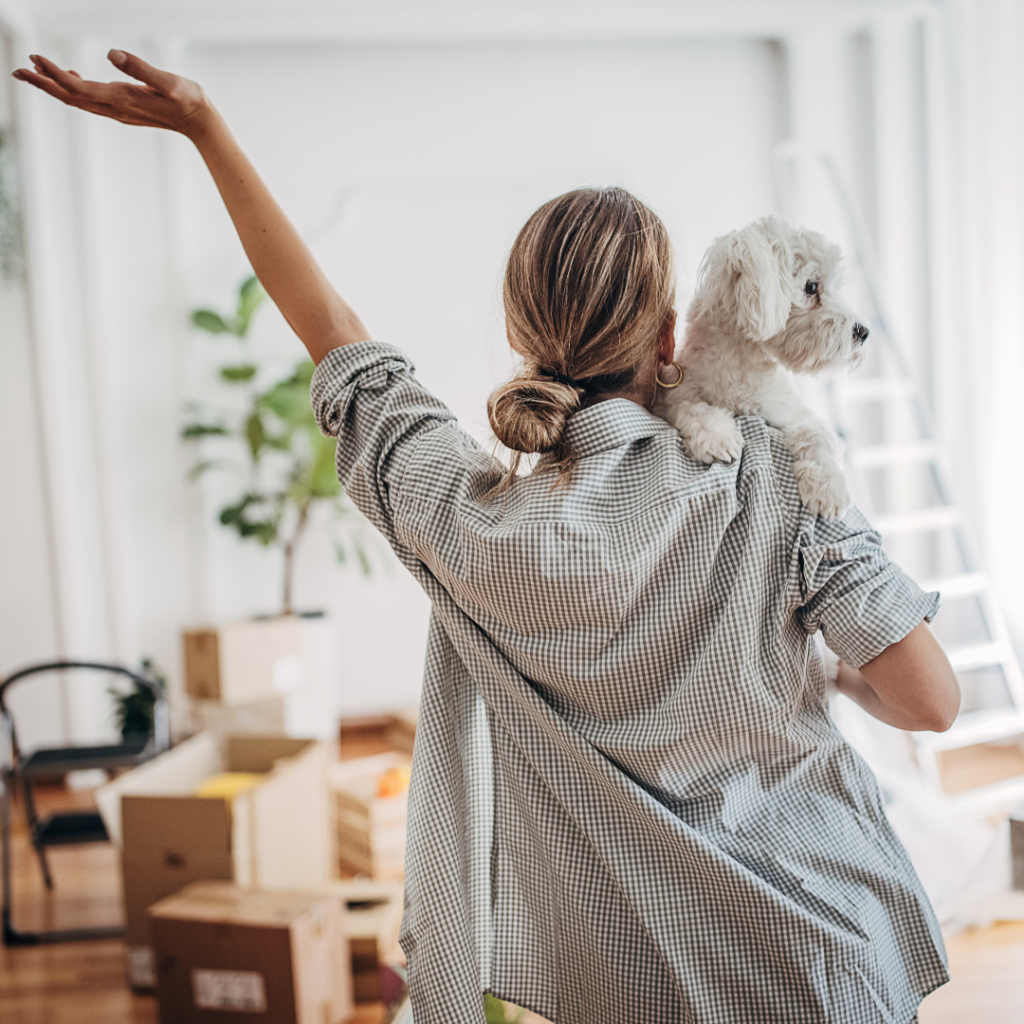 VA
At Top Flite Financial, we offer an exclusive benefit to those who served our country with our VA loan option. A VA loan is a mortgage loan guaranteed by the U.S. Department of Veterans Affairs (VA) in the United States. The VA mortgage loan aims to provide long-term financing to eligible American Veterans or their surviving spouses (as long as they do not re-marry).
Our dedicated, professional mortgage specialists appreciate that you served our country, and now we want to help you overcome any obstacles you're facing so that you can become a homeowner. We've streamlined our application process to make it easier than ever to get approved. And our dedication to customer service means you can count on us when it matters.
VA Loan Benefits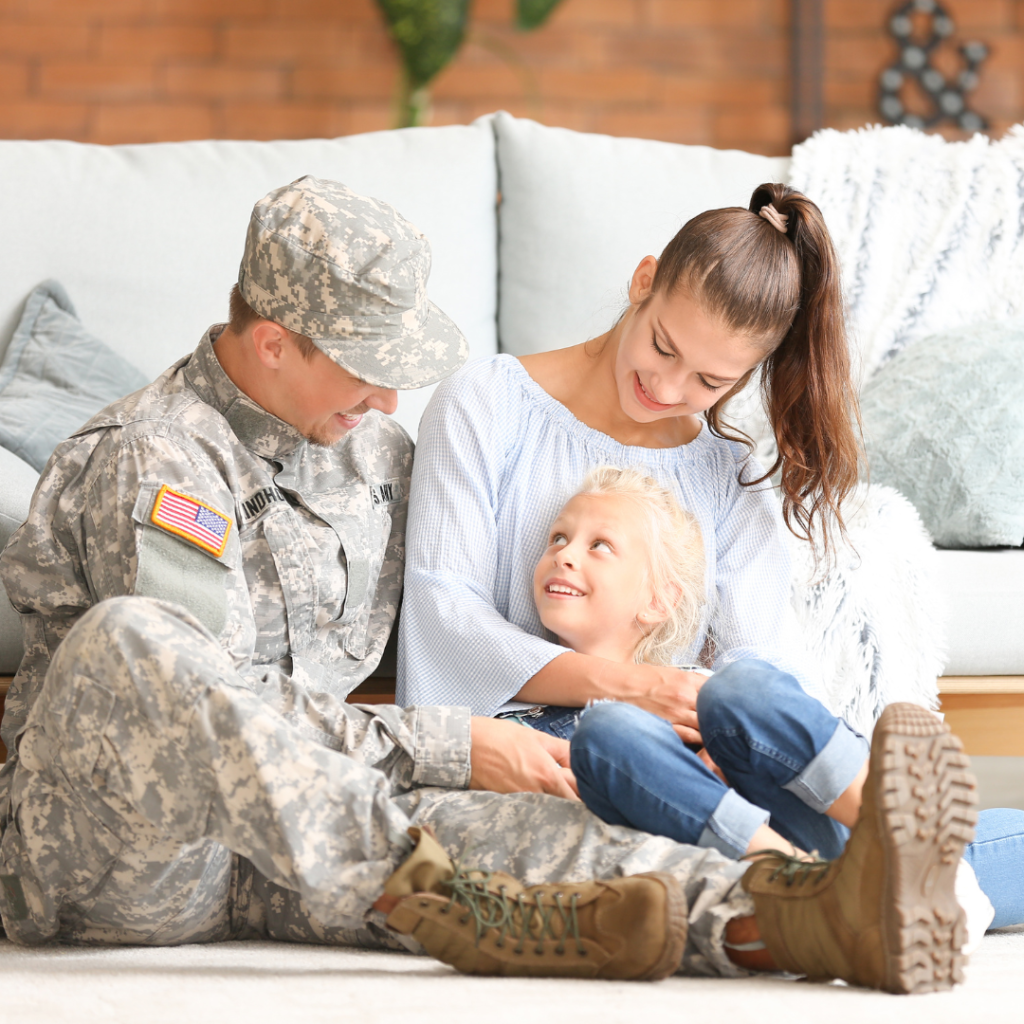 You served us; Now we're here to serve you
Our mortgage professionals strive to make the VA home loan process easier for you. We offer tools and expertise that will help guide you along your home buying journey.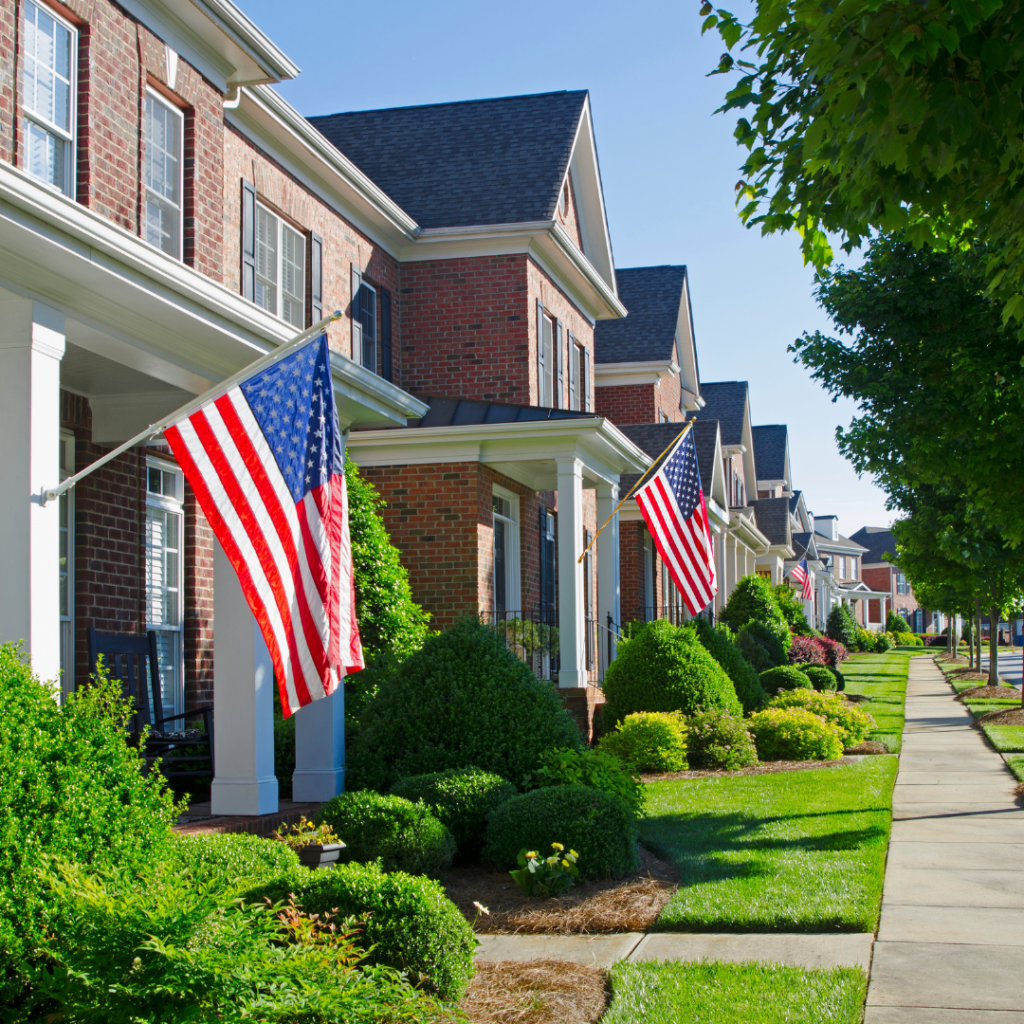 USDA
Thanks to the US Department of Agriculture's rural development program, home buyers in rural areas are often eligible for special loans. These loans allow buyers to secure affordable financing without fronting large down payments. USDA loans also offer lower interest rates and don't include monthly PMI charges.
At Top Flite Financial, we specialize in helping responsible buyers like you. We aim to help you secure the financing you need to purchase the home you've always dreamed of with USDA loans. And our commitment to outstanding customer service means you can expect total professionalism every step of the way.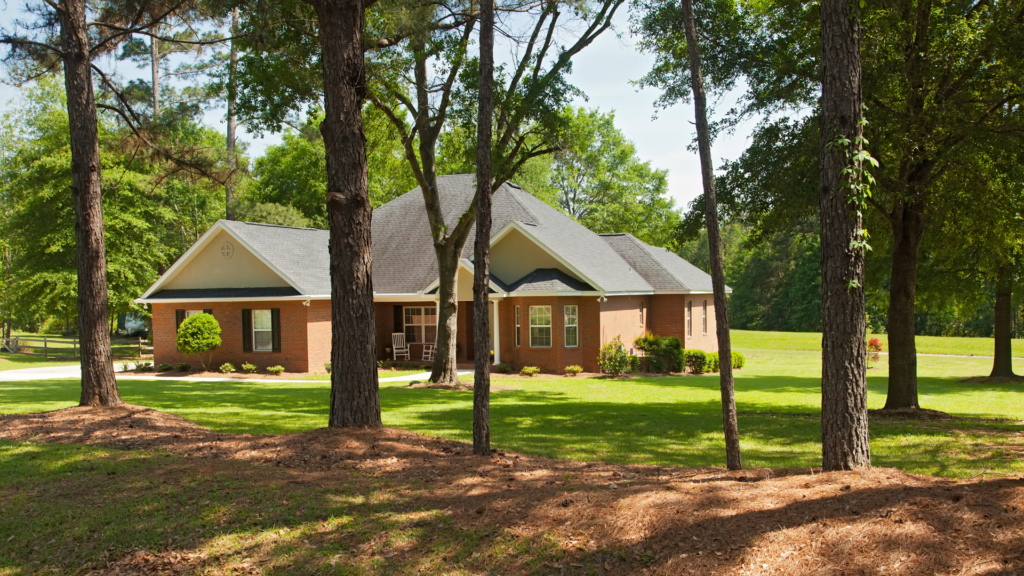 Affordable Financing
If you're ready to experience the benefits of home ownership, the US Department of Agriculture may be able to help make it possible with USDA loans.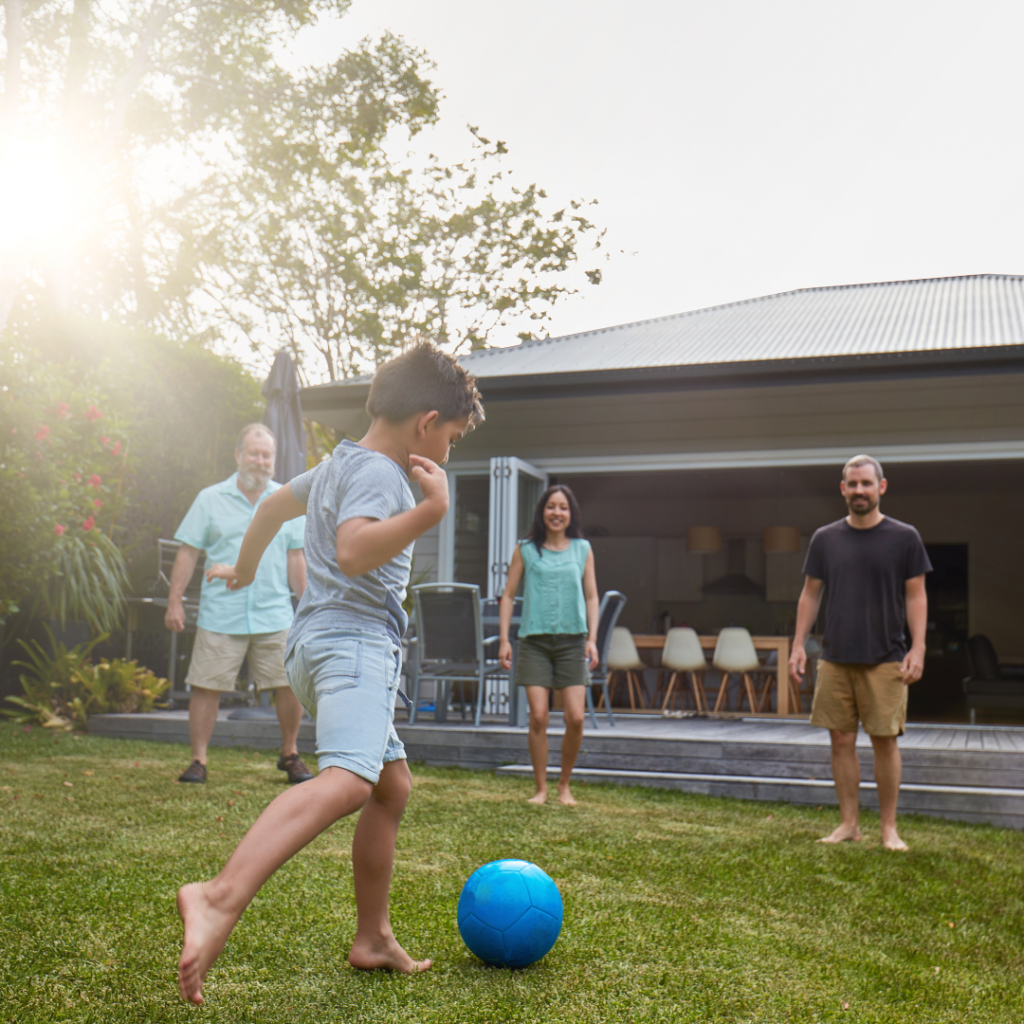 Conventional
A conventional mortgage loan is a loan that's not guaranteed or insured by the federal government. Most conventional mortgages are "conforming," meaning they satisfy the requirements to be sold to Fannie Mae or Freddie Mac.
Conventional Mortgage Qualifications
Most borrowers with good to excellent credit looking for a lower rate or payment options prefer Conventional Mortgage options. Remember that down payments below 20% may require Private Mortgage Insurance (PMI). While Conventional loans generally offer lower costs, they require stronger credit than FHA loans.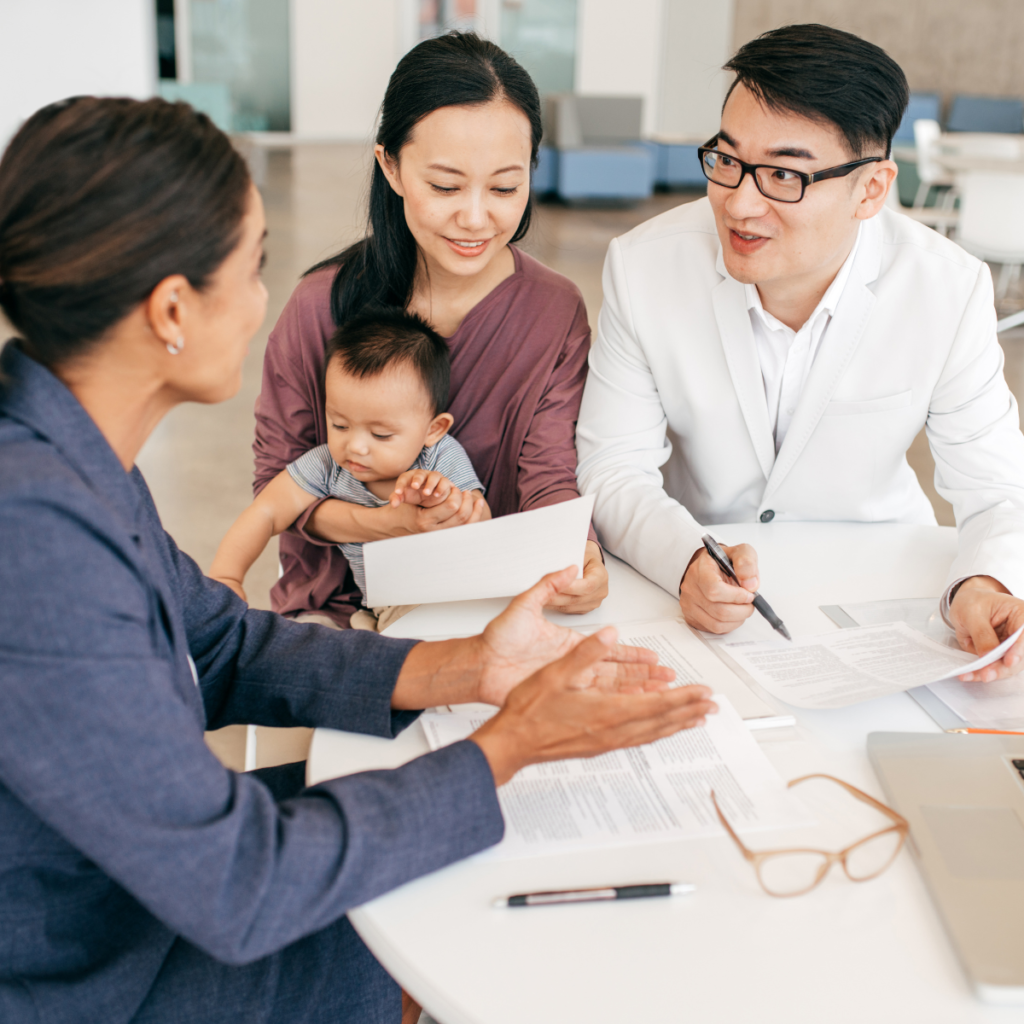 Ask your Top Flite Mortgage Loan Officer to compare all loan products to determine what program best fits your financial needs.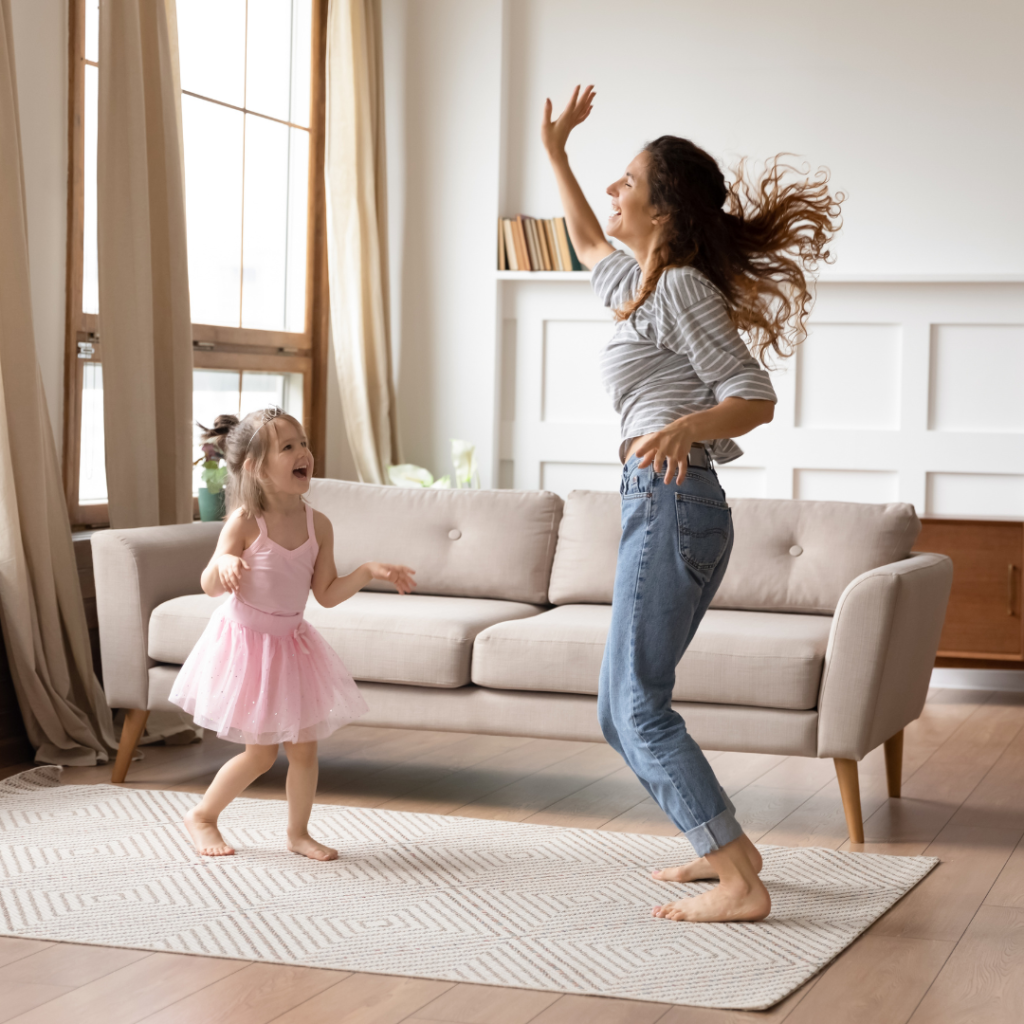 Jumbo
Top Flite Financial offers jumbo mortgage loans to qualified borrowers who require additional funds to finance their homes. A Jumbo Loan is a loan that exceeds the conforming loan limits as set by Fannie Mae and Freddie Mac. As of 2023, the limit for single-family homes is $726,200 for most of the US. We offer financing for up to $3.5 Million, making it even easier for our Self Employed borrowers to income qualify by providing a unique bank statement program.
Jumbo Loan Benefits
When you work with Top Flite Financial, we'll do our best to help you secure a jumbo mortgage loan with a competitive interest rate and the lowest possible up-front fees. We want you to afford your new home comfortably so that we can advise you on smart borrowing practices. And if you don't qualify for a jumbo mortgage or are not comfortable taking one out, we'll work with you to come up with financing solutions that best meet your circumstances.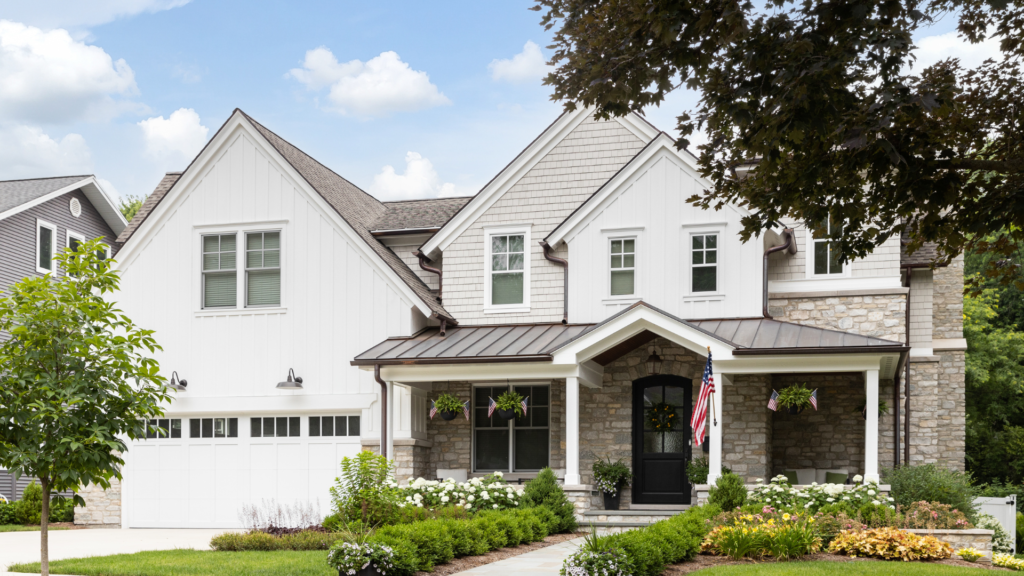 Some people need to take out larger mortgages than others. At Top Flite Financial, we're here to help those who require more significant loan amounts.
Non-QM Programs
Non-QM programs, also known as Non-Qualified Mortgage Programs, provide a flexible and inclusive option for borrowers who may not meet the strict guidelines of traditional mortgage loans. These programs recognize that every individual's financial situation is unique and aim to accommodate a wider range of circumstances. With Non-QM programs, borrowers can access financing options that consider factors beyond just credit scores and income verification. These programs may be suitable for self-employed individuals, those with non-traditional income sources, foreign nationals, or borrowers with credit issues in their past.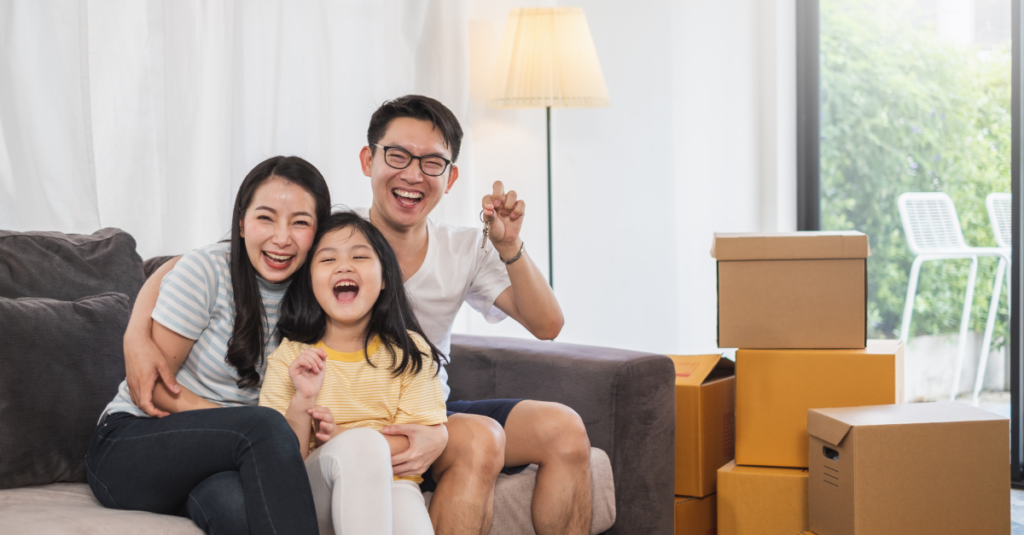 By offering more lenient qualification requirements, Non-QM programs provide opportunities for individuals to realize their homeownership dreams, fostering a more inclusive and accessible mortgage landscape.
Fixed-Rate Mortgages
If you're like most people, paying a mortgage is something you'll likely do for a very long time. That's why when it comes to your mortgage, your safest bet may be to lock in a rate that won't come with any hidden surprises. Top Flite Financial mortgage professionals take pride in presenting highly competitive fixed-rate mortgage options and will thoroughly evaluate your financial circumstances to help you qualify for a fixed-rate mortgage loan that works within your budget. Whether you prefer a 15-year or 30-year loan, a fixed-rate mortgage can provide the stability needed in a world of economic uncertainty, ensuring your path to financial security.
What is a Fixed-Rate?
With a fixed-rate mortgage, the interest rate is locked in up-front and remains the same for the entire loan term. Unlike adjustable-rate mortgages (ARMs), the interest rate will adjust and vary based on the market resulting in different payments throughout the loan term. Fixed-rate options are popular because they're more stable and allow for easy budgeting and planning.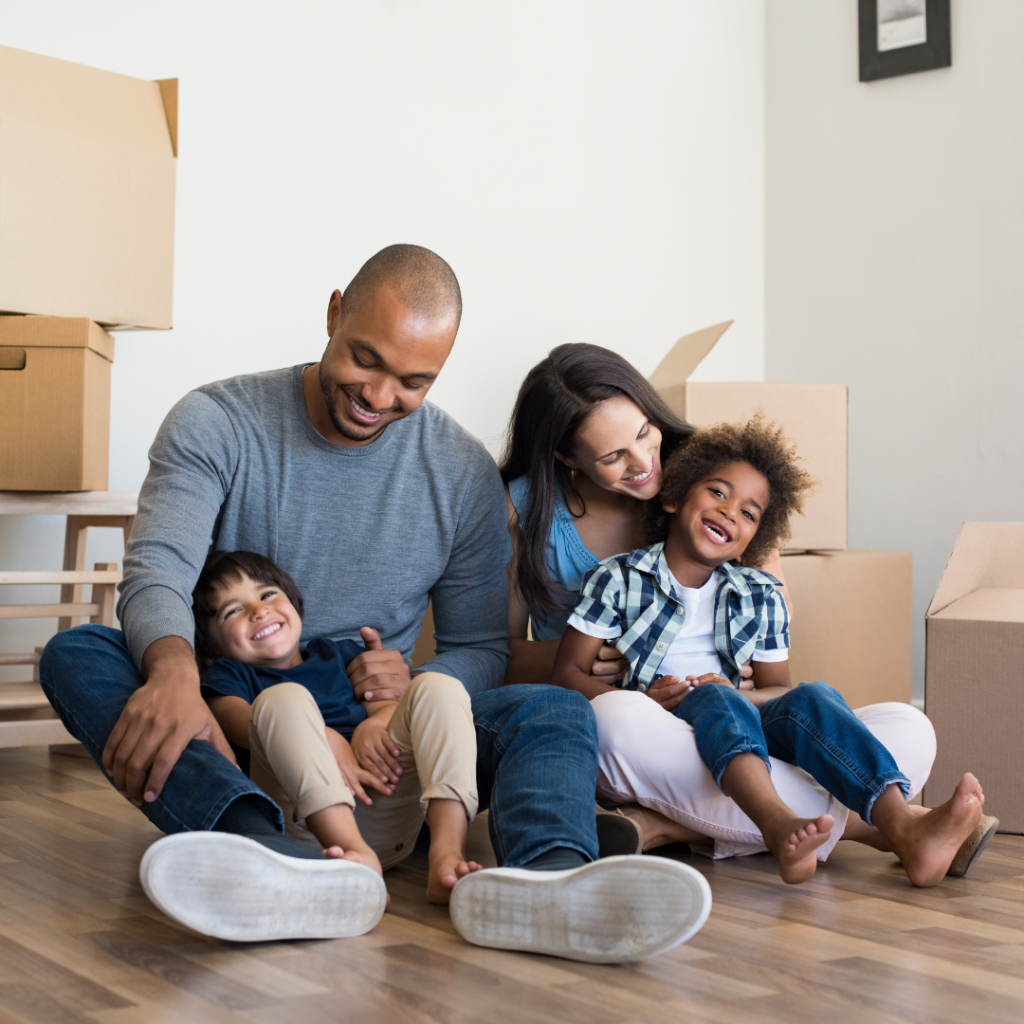 Our goal is to get you the most favorable rate available while working to answer your questions and make the application process as smooth and simple as possible.