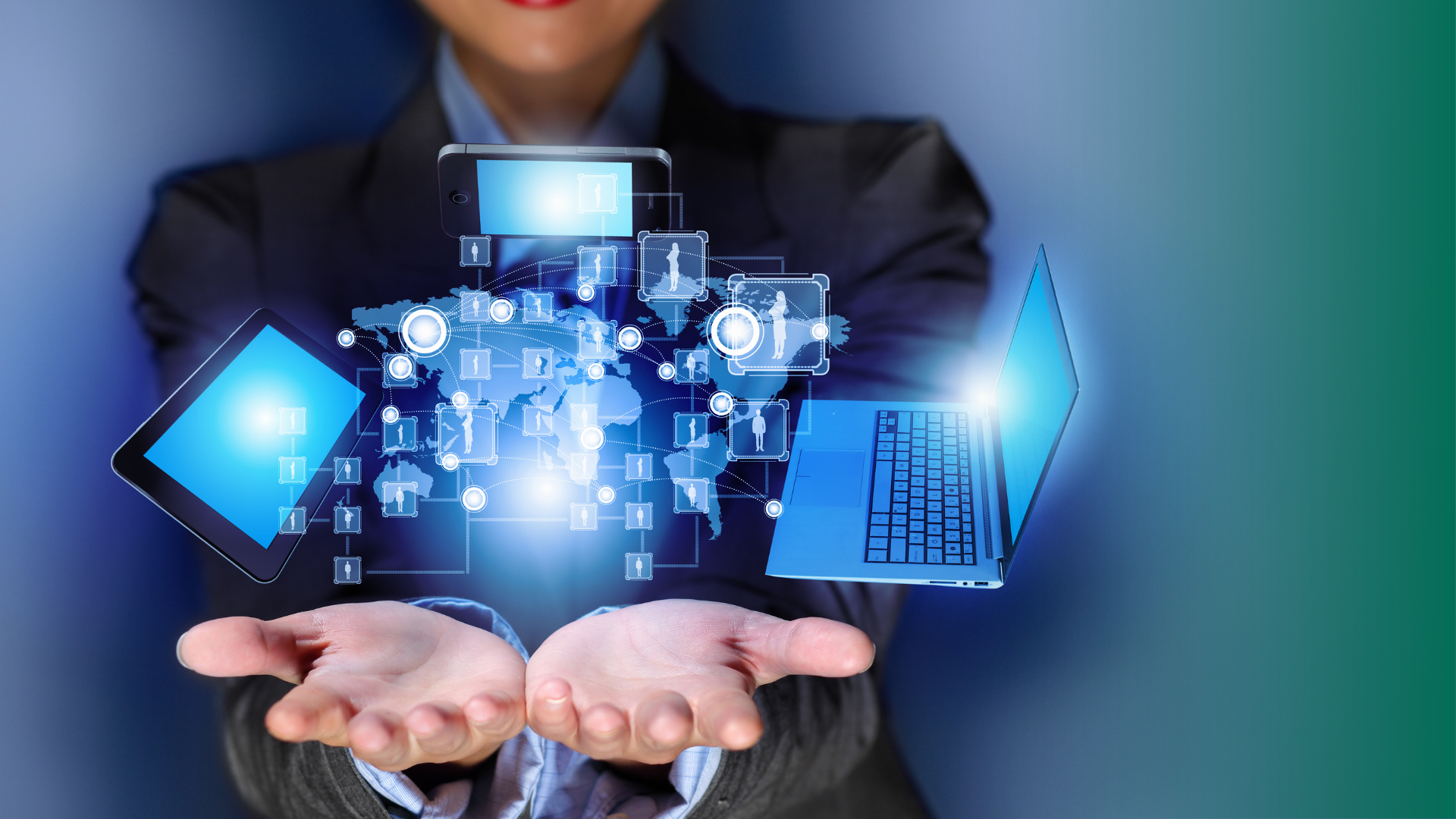 The Technology Advantage
Offering an arsenal of tools and cutting-edge technology to help you not only succeed, but thrive!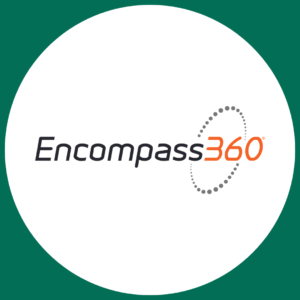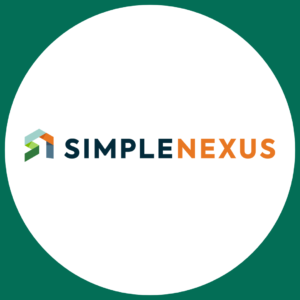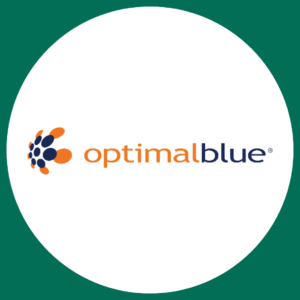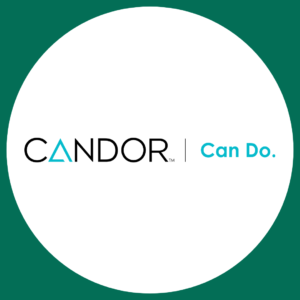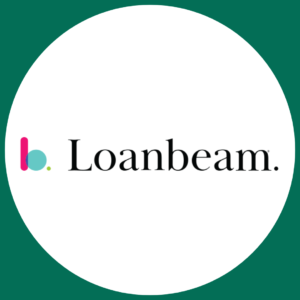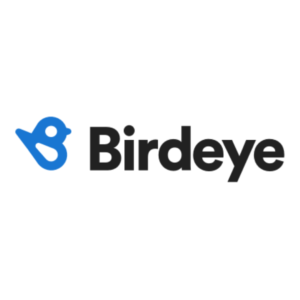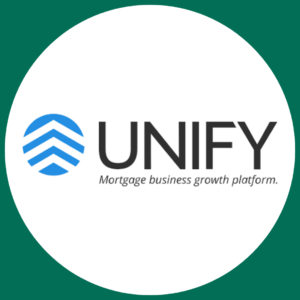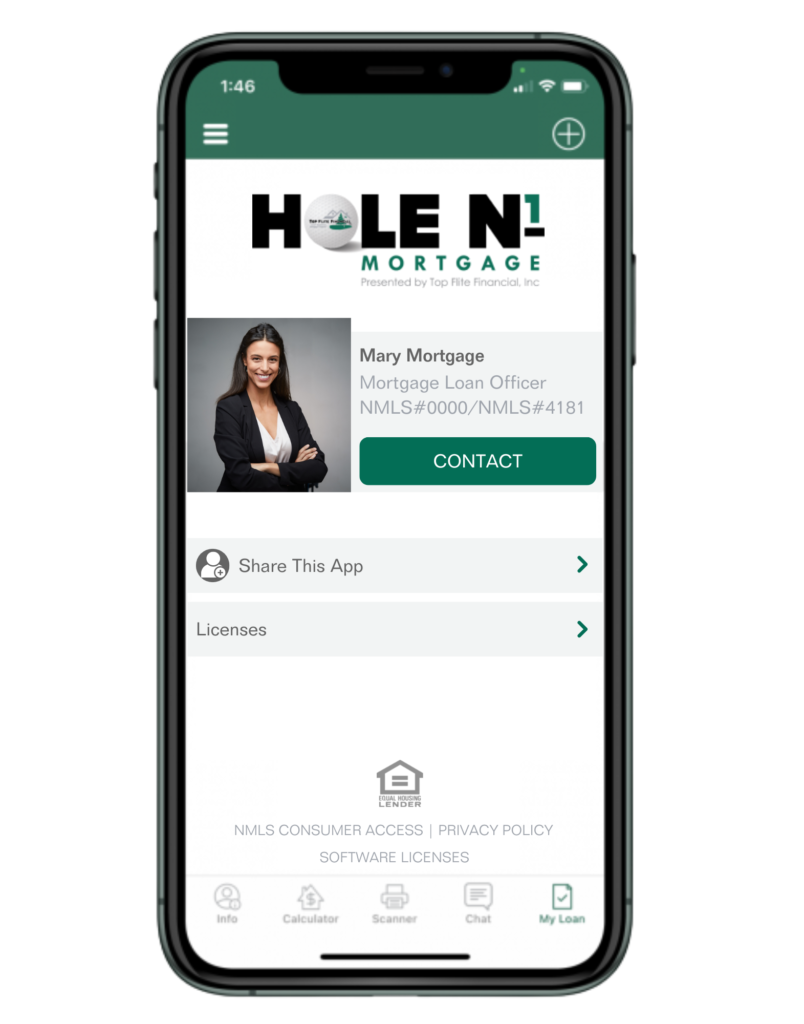 Technology on a mission to make the home loan process fun, convenient, and easy.
Instead of an endless game of phone tag, our borrowers can do everything from their secure Hole N1 mobile mortgage app.